What to expect when adopting at the League
Please note: we recommend making an adoption appointment to ensure staff will be able to assist you in a timely manner!
Choosing Your Next Companion
The process of choosing a family's next companion animal is not something that should be rushed or taken lightly. Our goal is to find all of the animals in our care their forever homes.
Our trained adoption counselors will use their skills and knowledge of the shelter animals to match you and your family with an appropriate cat or dog for your home and lifestyle. For dogs, we encourage you and your family to spend time in our adoption rooms with the animal of your choosing so that you can get to know a little more about their personality and energy level. Our cat rooms will give you ample opportunity to hang out with the felines to find just the right one.  
If you need more time to consider your options, we offer a courtesy one-day hold for animals over 6 months old. During that period, the animal will be held for you. We do ask that you notify us of your decision as soon as you possibly can. Remember, while an animal is on hold they could miss another chance for adoption.  Adoption Holds are not permitted for puppies or kittens under 6 months old.
The League shelters approximately 80 cats and 40 dogs at any given time. It may take several hours or even several visits to make a final adoption decision. At minimum, expect the adoption process to take at least an hour. Please plan your visit accordingly.  Our adoption counselors will advise whether a dog introduction is required based on the specific dog you are interested in adopting.  Don't forget to bring your own cat carrier with a fuzzy blanket or towel to make kitties comfortable for their freedom ride home!
If you rent, please check with your landlord prior to your visit to determine the pet policy and any breed restrictions. Please bring along your landlord's name and phone number should you need to double check before adopting.
Please note that the League has the right to refuse any adoption.
We accept cash, Visa, MasterCard, Discover and American Express as methods of payment for the adoption fees.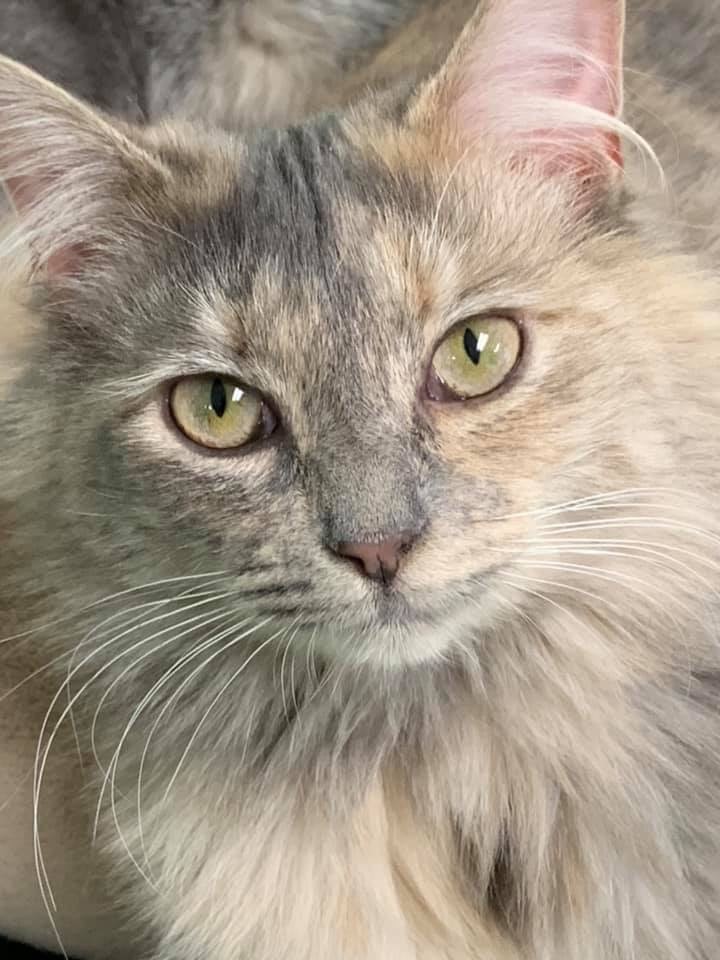 Cat adoptions (6+ months old) are $50
Kitten adoptions (under 6 months) are $75
All cats at the League receive:
Micro-chipping
Vaccinations (age appropriate)
Vet check-up
Testing for feline leukemia 
Spaying or neutering (between 8 and 12 weeks old)
Disposable cat carriers available for additional cost of $10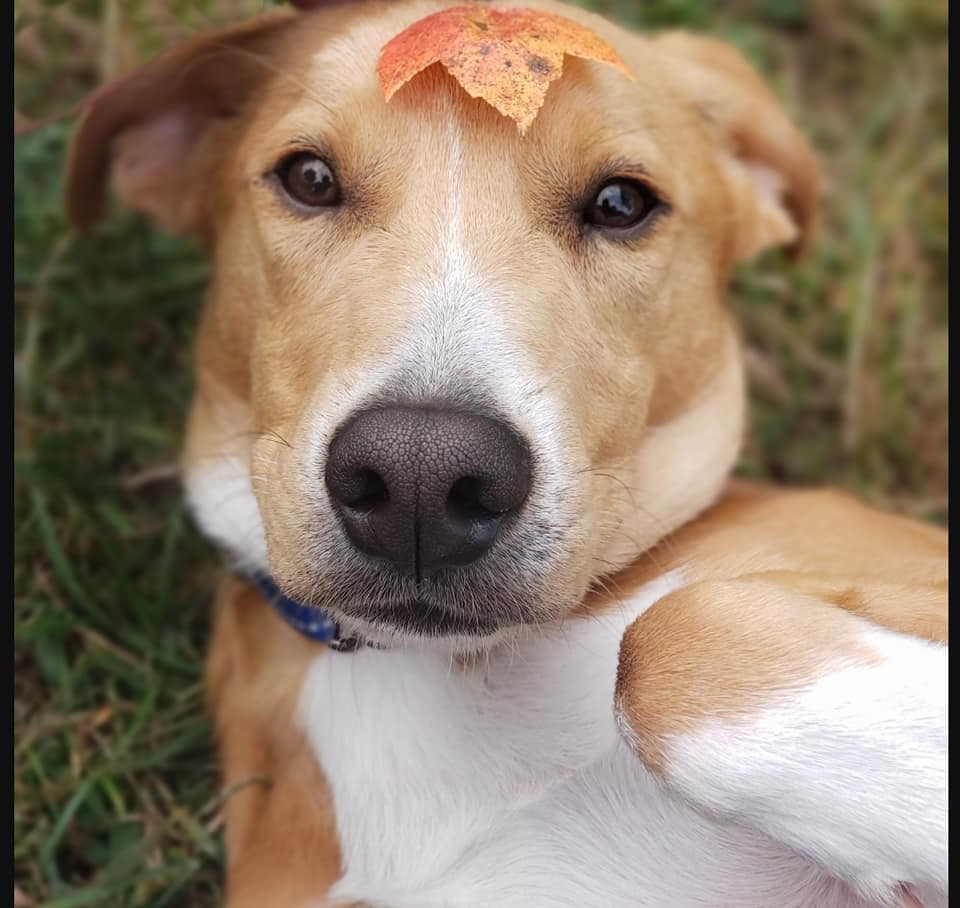 Dog adoptions (6+ months old) are $125
Puppy adoptions (under 6 months) are $350*
All dogs at the League receive:
Micro-chipping
Vaccinations (age appropriate)
Vet check-up
Heartworm testing and medication
Spaying or neutering (8-10 weeks or older)
Go home leashes are available for an additional cost of $10
*$150 refundable puppy training deposit