About The Clinic
The League completed construction on the Sis & Dick Miller Wellness Clinic in the late fall of 2019. Though its grand opening was delayed by Covid, and subsequently by national veterinary staffing shortages, we began providing limited services to the public in the summer of 2022. 
The Clinic is focused on providing preventative services that help keep pets healthy, happy, and with their loving families. This includes:
Affordable spay/neuter surgeries for cats and dogs (by appointment; Clermont County residents only)
Affordable trap/neuter/return services for free-roaming (community) cats (by appointment; Clermont County residents only)
Affordable vaccine clinics (walk-in; not limited by County)
Affordable wellness services, including basic blood tests and microchipping, during spay/neuter or vaccine clinic visits 
Please call the League at 513-735-2299 to make an appointment for spay/neuter or TNR surgeries and for vaccine clinic schedules.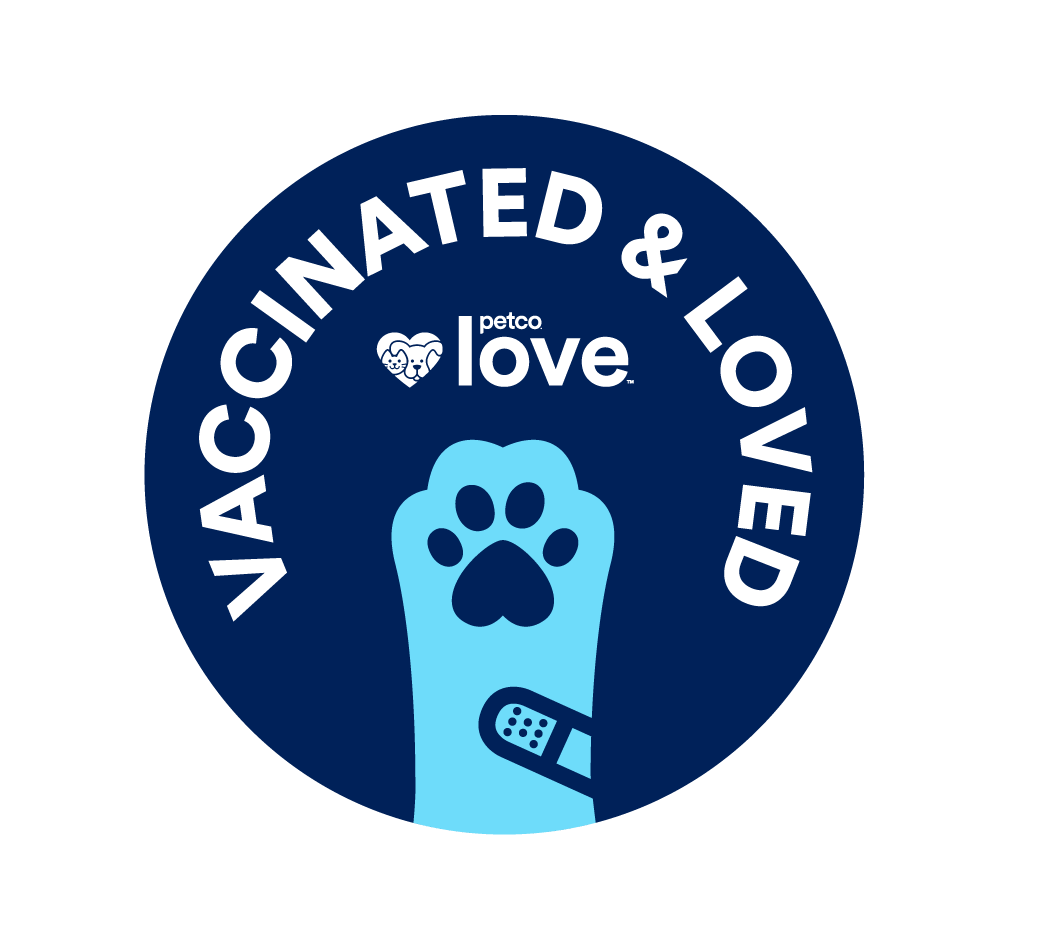 Thank you, Petco Love!
Thanks to the generosity of Petco Love and their "Vaccinated and Loved" campaign, the League offers free DaPv (dog) and FVRCP (cat) vaccines, while supplies last. These vaccines are offered to pets being fixed in our spay/neuter clinic; as well as pets using our vaccine clinics. 
Thank you to our clinic sponsors!
Our clinic sponsors help us help your pets in a way that's accessible to every pet owner. From subsidized spay/neuter surgeries and vaccines, to free trap/neuter/return for free-roaming cats, the support of our sponsors makes sure all cats and dogs can get the care they need.
Joanie Bernard Foundation
Bernice Barbour Foundation
Ohio Pet Fund
Petco Love
Dorothy B. Francis Charitable Foundation